Sign Up for the Tech Lending Closet!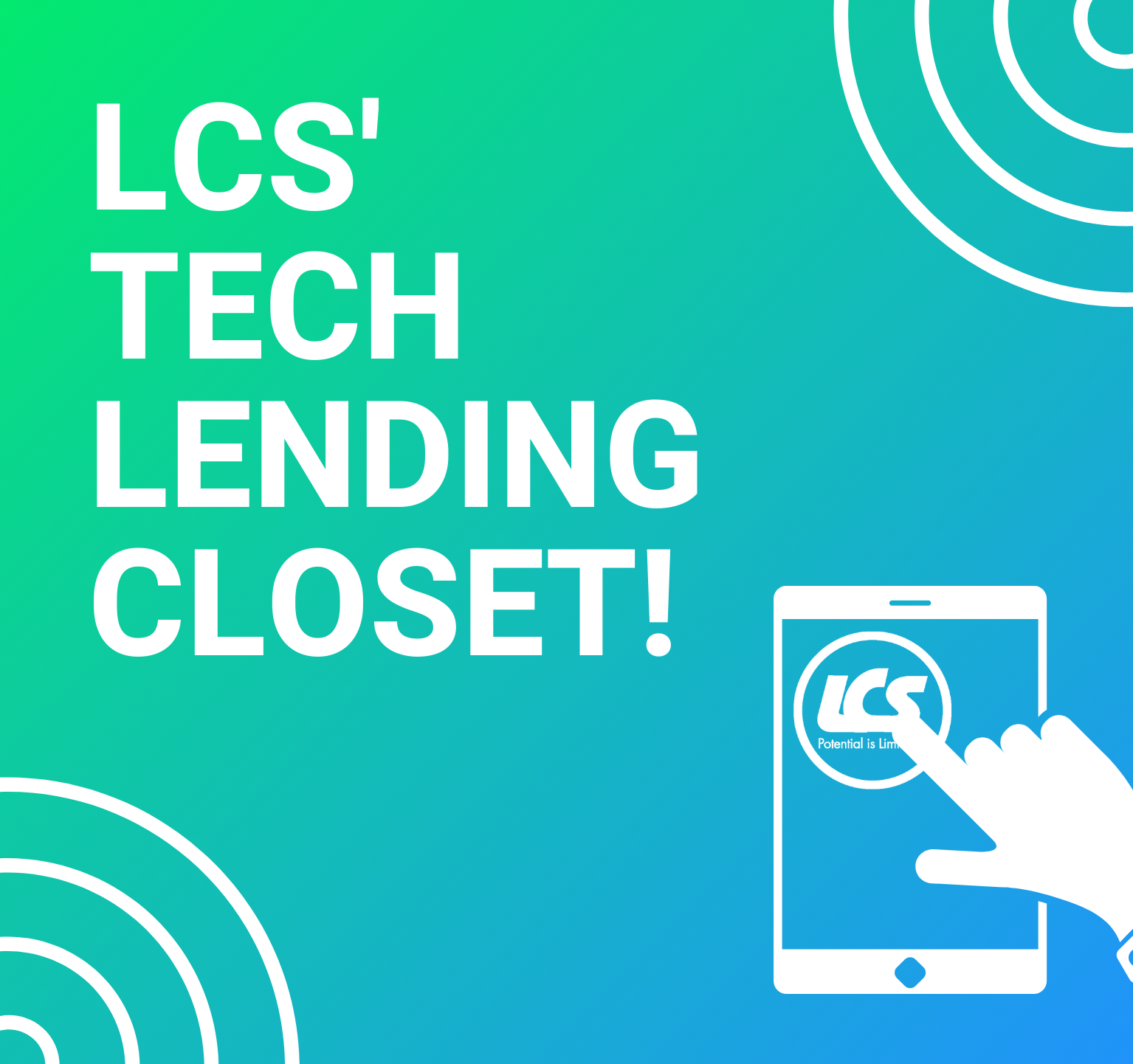 The Tech Lending Closet program will give participants without access to the proper technology or Internet connection the opportunity to borrow a tablet or hotspot device from LCS free of charge. Borrowing these devices will allow participants to be able to attend LCS job trainings, classes, and apply for jobs virtually from the safety of their own homes. Assistance from a staff member will be provided to participants on how to use the devices. If you are interested in signing up for the Tech Lending Closet, please email Alison Howen at howena@lcsracine.org with your name, phone number, email address (if applicable), and which device you are interested in borrowing. You can also call LCS at 262-598-0098 to be put on the list. Participants will be notified when the tablet and/or hotspot device is available for you to borrow.
PLEASE NOTE: Participants and/or parents/guardians will be required to sign an agreement before checking out any devices. Credit card information will be needed for this in the event a device is damaged, stolen, or lost, but the card will not be charged unless an incident occurs.