LCS Celebrates NDEAM!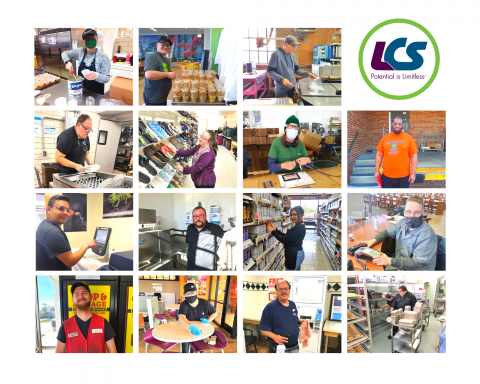 "Disability: Part of the Equity Equation"
LCS is proud to support National Disability Employment Awareness Month (NDEAM). Held each October, NDEAM aims to educate about disability employment issues and celebrate the many and varied contributions of America's workers with disabilities.
To find out more information on how LCS can help you find employees like the individuals pictured here, visit our website: https://lcsracine.org/
To learn more and find resources about NDEAM, visit https://www.dol.gov/agen.../odep/initiatives/ndeam/resources.